Tomorrowland is a electronic dance music festival held in Belgium. Tomorrowland was first held in 2005 and stretches over two weekends. There are 16 stages and music is playing on all stages from 4 pm to 1 am. The main stage is the biggest stage among the others. World renown famous DJs comes from all over the world just to perform at Tomorrowland. There were a total of 400 DJs that played that weekend and it was HEAVEN. It has literally everything and it's almost like you're lost in this enchanted island in the middle of nowhere, far away from your responsibilities and problems.
Today I would like to share with you my experiences on how I fell in love with electronic gadgets. The sound systems used at Tomorrowland Atmosphere Stage is L-Acoustics L-ISA Hyperreal Sound technology for 20.1 surround system. It is a cutting-edge technology with new techniques and ways of experiencing music. The sound was surreal that it makes you and music feel as one. The sound provides a unique clarity and exceptional coverage for such a demanding venue because of its exceptional samples per frame, low frequency Hypernyms and throw capabilities.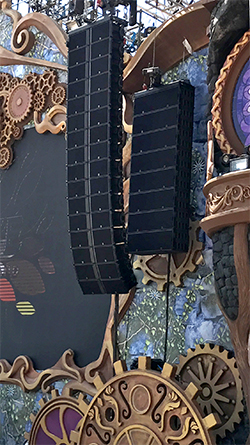 I decided to go back home to Singapore and meet up with the sound engineer. I opened up few really cheap wireless earphones and decided to tune the base, module, frequency and echo. I added functions to the sound equipments. I did the same for the cheap microphones. To my surprise, I increased the audio quality. Though it was not as good as the expensive rode / sennheiser microphones, it led me to think how there are so many different factors that can change the audio quality. The line array has to be vertical rather than horizontal to have longer projections. This way you can hear so well even from standing so far away from the stages. How the sound cancels each other out from one stage to another. My next mission is to build my own speakers from scratch. I will update you with my upcoming blogs.
Then I fell in love with the lights. The laser lights used in festivals are extremely high end and professional. FALCON searchlights are used on the main stage at Tomorrowland. The robust searchlights creates an ideal festival luminaires. The exceptionally colour-drenched, far-reaching lighting effects turned the Tomorrowland's main stage into a truly vibrant spectacle.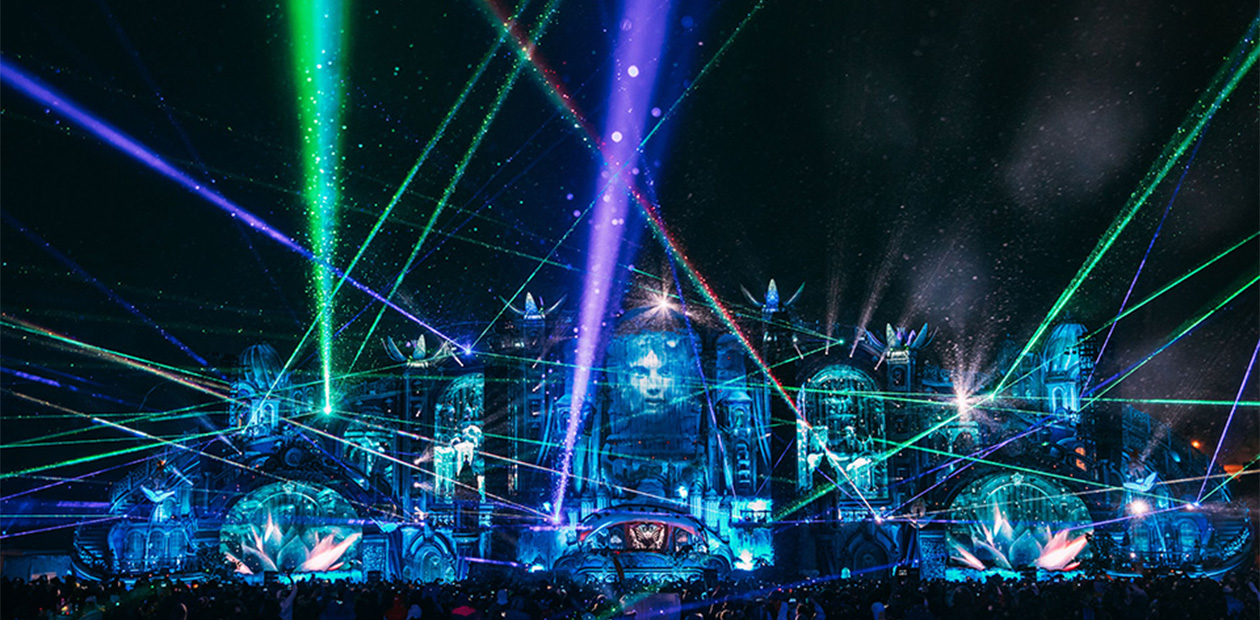 If you are interested to view some audio and light equipments, click the link below.