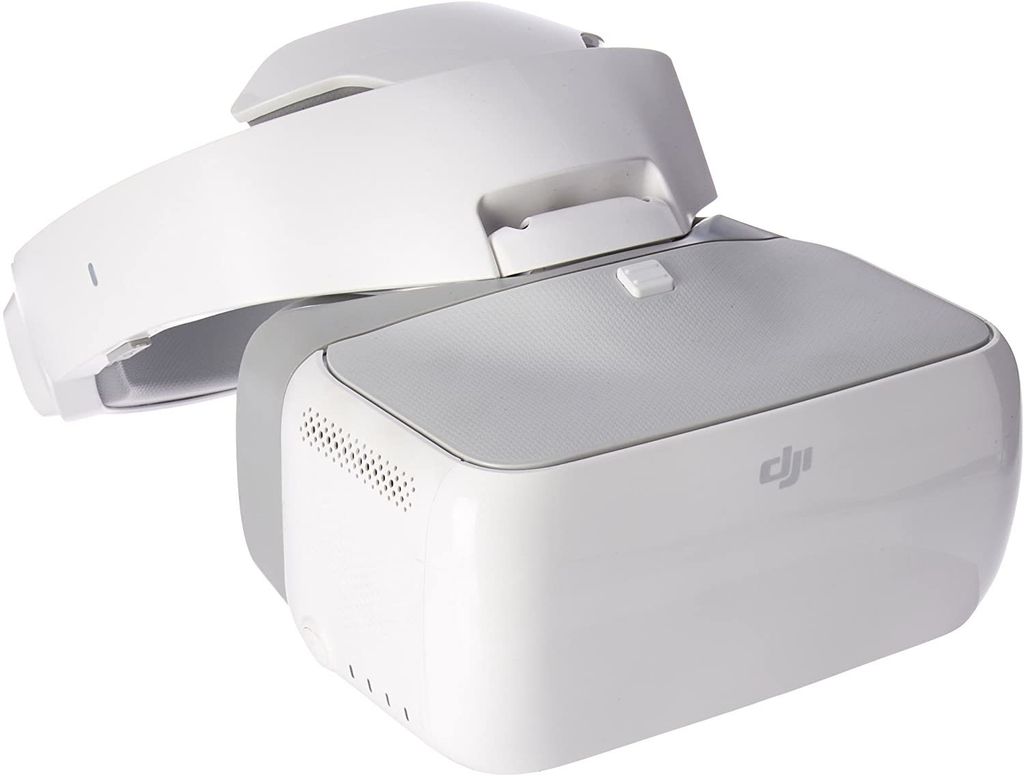 DJI Goggles
DJI CP.PT.000672 Goggles Immersive FPV Double 1920×1080 HD Screens Drone Accessories, 110 mm, White
Immersive FPV, a pair of 1920×1080 HD screens and a head tracking feature, enabling you to look at the world from above.

Ultra-High Quality screens. Intelligent Flight Mode Support. Immersive experience. Ergonomic Design. Up to 6 Hours operation Time.
High Frame Rate (720p/60fps ). High Quality View ( 1080p/30fps). Antennas built into the headband ensure 360° of coverage. 110ms Least Latency.
High Resolution. Cohesive image with no latticing. Head Tracking. Touchpad & Remote controller.
---